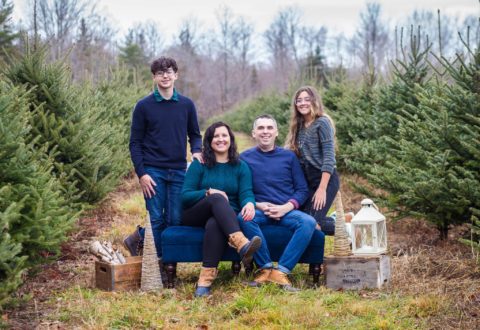 Hello! We've almost made it through the year!
Since we've missed seeing so many people this year, we're happy to be sharing a Clarke Family 2020 Recap.
We know 2020 hasn't been easy for many people so we hope you and yours are staying safe and finding new ways to enjoy life.
We here in the Clarke Family have been lucky to be healthy so far this year, and although things have been different, there have still been some bright spots. If we haven't caught up in a while, don't hesitate to contact us for a chat, and we hope to see you in person soon!
Love, The Clarkes
Jason, Heidi, Henry, and Annie
Henry's World
---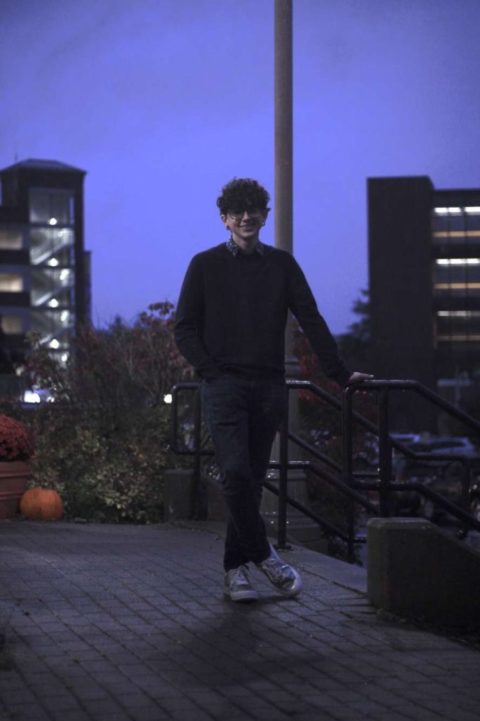 Henry is a 17-year-old senior in high school. While the pandemic delayed his plans to be a licensed driver by 6 months (the state tests were closed from spring to summer), he did get his driver's license in August and has been using it to commute to school and a part-time job.
He's currently applying to colleges, with a plan to study musical composition and production, with a focused on video game sound design (yes, there are many schools who go even that specific!).
In October, Henry performed one of his original songs at the fall high school variety show. Of course it was done outside in a parking lot at night, because 2020!
Henry continues to write, produce, and perform pop and hip hop music. He released two albums and multiple singles this year. His music is available on Spotify, Apple Music, and other streaming services.
How's the weather?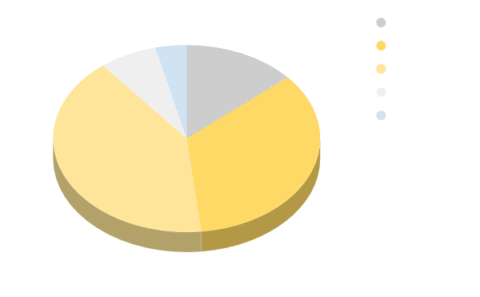 One of the things people always seem to ask us about is what the weather is like in Northern Maine.
This year, we kept track of the weather each day, and found some interesting things that made even us shift our perspective a bit. Granted, we did have an unseasonably warm year due to a drought that affected much of the land :(
?️ Average Temps
38° / 78° f
Most days of the year have been either Sunny or Partly Sunny. While it snowed nearly half the days in January, the rest of the winter was more mild with moderate snow. That said, The Old Farmer's Almanac – a book that many New Englanders still rely on to predict weather – is calling for heavier snow for 2021.
Our lowest temps of the year came as we endured a chilly 12° on St. Valentine's Day (February 14), though we rose above freezing just 4 days later and remained there for the rest of the year. Our highs of 95° hit on both June 19 and 20 – strangely enough, right at the Summer Solstice here in North America!
Updates From Annie
---
Annie is an 8th grader, in her final year of middle school before high school (she and Henry will miss each other in high school).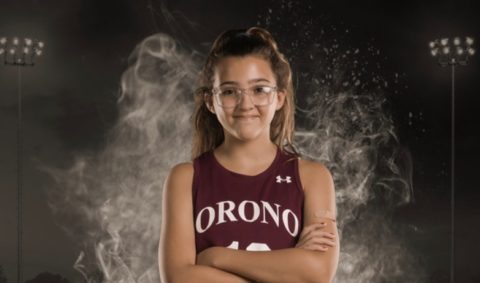 This year, Annie has continued to share her talent in music as she performed in school concerts (prior to the pandemic). This fall, she also joined her classmates in a Zoom-only play. They were able to find humor in a tough year while performing completely remotely!
Annie also played field hockey for the first time this school year and improved with each (chilly) game. She enjoys music, crafting, and is an art lover who has tried everything this year from clay molding to tie-dying to calligraphy. If you want to purchase some hand-crafted hot cocoa mug or suitcase earrings, let us know!
Here are some of the books, music, and TV we enjoyed this year.
Hello from Heidi & Jason
---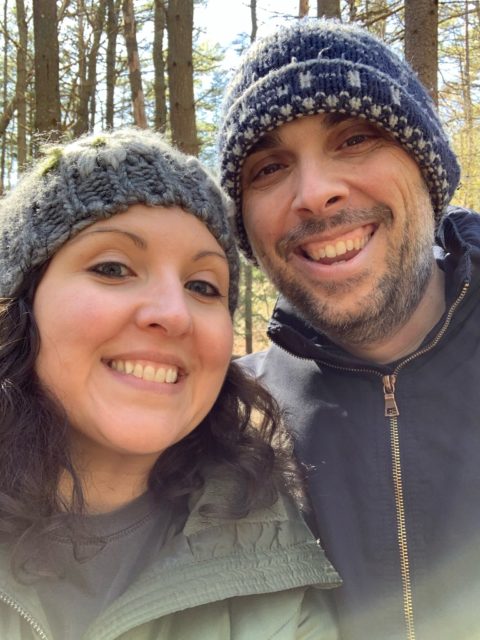 Heidi is still working in the Orono High School guidance office and enjoys being the student council advisor. While they have been unable to plan school events such as carnivals and pep rallies, they have been running weekly book clubs and making and selling masks to raise money for school activities.
I (Jason) am continuing to work in digital media, having helped Campbell's Soup, NESN, and some of my other favorite brands launch new websites this year.
While we've dearly missed traveling, seeing family, and attending concerts and movies this year, we've been fortunate to spend much time cooking and walking.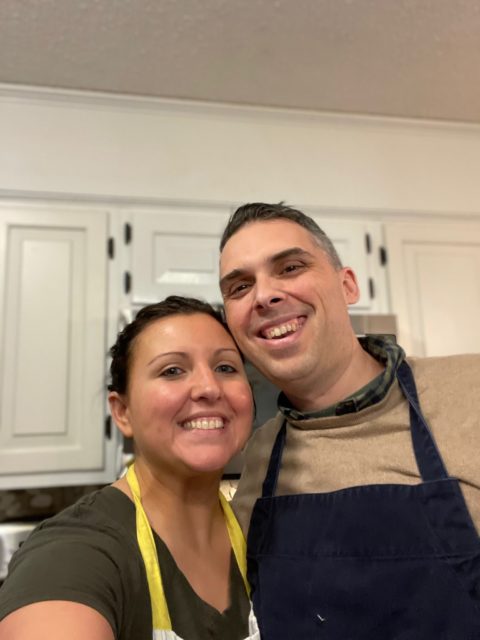 What else did we do this year?
? Now that we look back at our photos, we did a lot of baking!
Saturday mornings became a time for relaxing and making things like homemade cinnamon rolls or homemade doughnuts, which we finally nailed after several attempts. Then, for Heidi's birthday, we had the luxury of several hours (!) to make a multi-layered peanut butter chocolate cake. Later on, Annie one-upped that with a homemade cake of Alf for my birthday in October (yes, I still love Alf).
? We painted and drilled. And drilled some more. And more.
From remodeling our downstairs bath and laundry to redecorating our living room, it was fun to make some upgrades here and there.
My two favorite projects were fixing up an under-used fireplace in our living room and working with Annie to remodel her room. We learned a lot about painting, especially that it takes multiple coats to cover dark green with salmon!
We started with a non-working fireplace that is the centerpiece of the room, though it was completely unused and undecorated. First we had our local mason install a damper switch and door. Then we added a large hewn wood mantle just in time for the winter season.
Since we moved in, Annie had wanted to personalize her room from the dark green and yellow walls. She chose a nice bright orange, gray, and green palette. She learned a great deal about painting and has since done several other painting projects since her bedroom remodel in May.
A final note.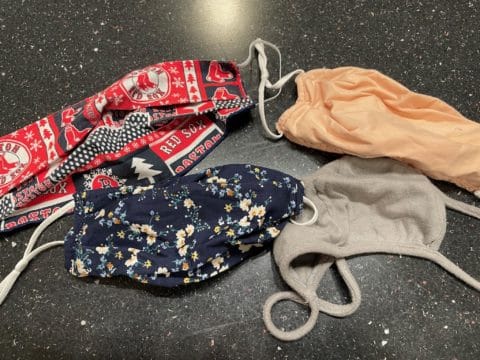 These are our favorite masks. The ones that we try to wash quickly and have back in rotation.
Having a "favorite mask" is a bittersweet reality that we don't relish. We are mourning the deaths of nearly 2 million people worldwide lost to COVID, and countless other people whose lives have been affected, from students who are isolated at home away from friends and extracurriculars to elderly people separated from family and services, to those of us missing people and places we can't safely visit.
We go into 2021 with hope for the future and we hope you do as well. ?