Hey there – I'm Jason Clarke. I'm a writer and family guy interested in history, nature, technology, movies, travel, and more.
You've found my website, which I've been publishing continually since May 2003. Here, I share occasional notes, blog posts, photos, and more about me. Take a look around and be in touch with any comments or feedback!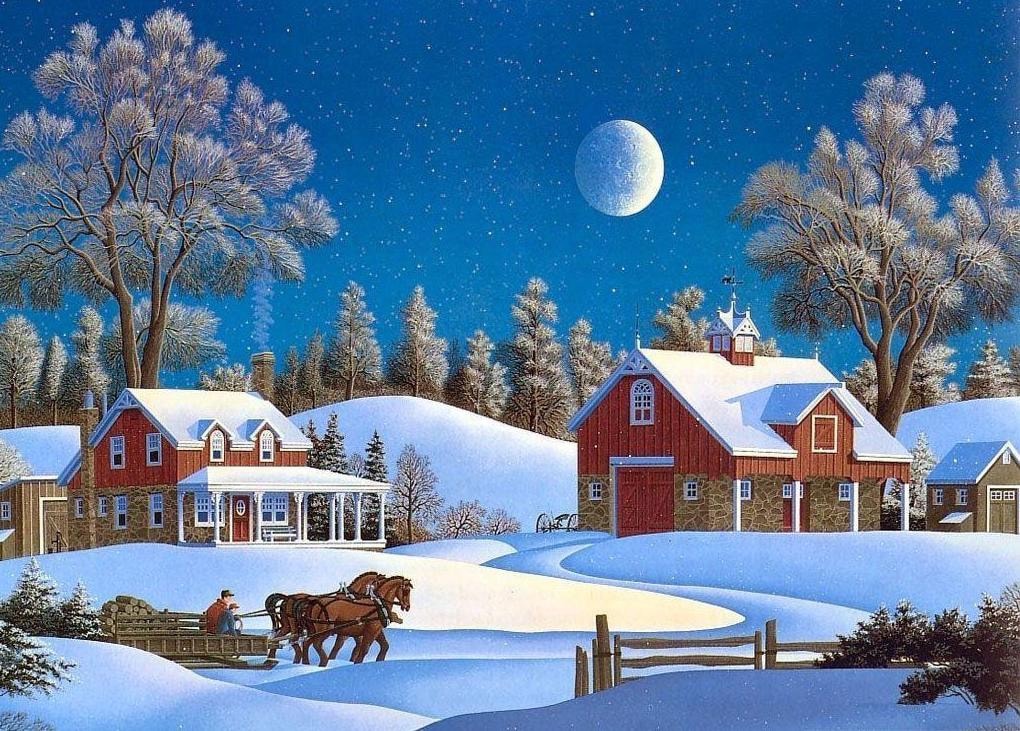 Winter 2022
Latest from the Notebook
Notes
Notes are short tweet-like thoughts. Notes Archive
I don't use Twitter anymore, though I do miss the short bursts of thoughts I could jot down there (mostly bad jokes). With that in mind, I'm excited to be trying out Jeremy Felt's Shortnotes plugin, which adds a simplified "new post" experience to my site.

I've been hiking for a while but just this summer started using AllTrails, which I've found to be a great resource for learning about trail tips and tricks, photos, and for planning future hikes. Check out AllTrails.com and follow me on AllTrails here.
Blog Posts
My Blog is made up of longer-form posts on a wide range of topics from technology to random lists and much more. Categories • Blog Archive
---

A poem about looking more deeply at a cup of tea

---

I'm looking at the large pile of laundry decorating the floor of my son's room. In a few short months, he'll be away at college, unbound by my wife and I nudging him to throw in a load or two now and then. I don't want to be a helicopter parent, but sometimes I fear […]

---

The assessment by Congressional Republicans (and some of the public) that this week's historic second impeachment of President Trump is "divisive" isn't entirely wrong. The action is literally divisive, in that it will cause Trump supporters to resent further punishment for their actions, which will manifest later when they have either justifiable or perceived "points" […]