Detroiters aired two seasons on Comedy Central in 2017-2018. Fans of Tim Robinson's I Think You Should Leave or Sam Richardson (Ted Lasso, VEEP, Champagne, Ill) will most likely love this cult classic.
As a huge Tim and Sam fan, Detroiters is one of my favorite endlessly rewatchable shows.
As a tribute, here are my top 10 favorite Detroiters characters (stars and regular cast only). While it was tough to not include Hank or Trevor Cramblin or Carter Grant, they would all be top contenders for a guest star list.
10
Ryan Lepcheck
Doner Advertisings' Head Evil Enemy Ryan Lepcheck excells at flexing on the boys, but gets his commupance in "April in the D" when his attempt to buy Cramblin Duvet is met with a firm, Detroiters-style denial.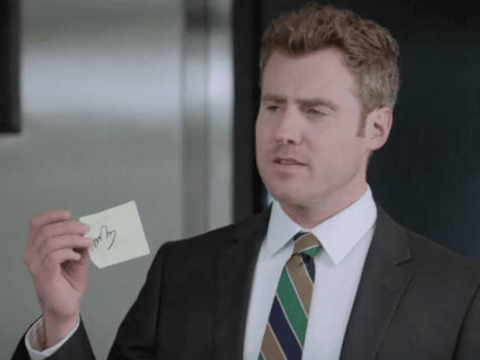 9
Mr. Duvet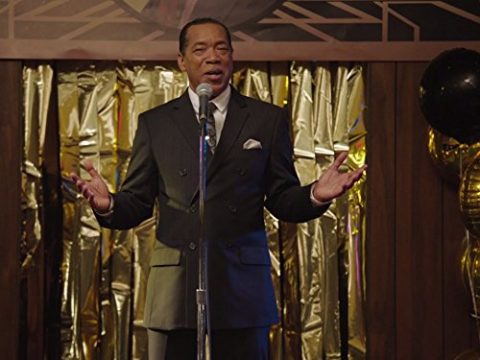 The king of Detroit-area fine dining, grilling, and family event speeches, Sam and Chrissy's dad is a strong and loving influence on their lives, making them the two kind, smart people they are today.
8
Lea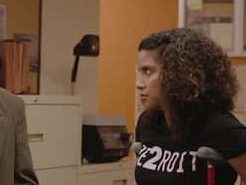 From "I hate it when it's just the two of us" to Freddie Kreuger's hand to reading the Cramblin Duvet stock apology message with hilarious disinterest and shame, Lea's classic moments start in episode one and go from there. She also covers for them, forces them to be better owners, and shows off her chops as a producer and director.
7
Molly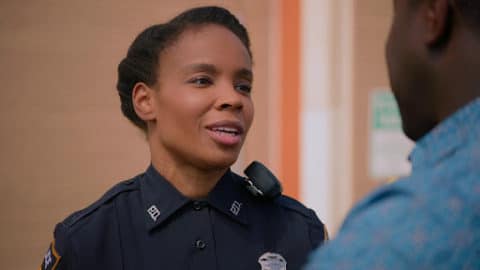 She and Sam may not have reunited by the end of season 2, but we know in our hearts that they're sitting on a couch at Tim and Chrissy's watching The New Dance Show.
6
Mort Crim
Legendary real-life broadcaster (and inspiration for Will Ferrell's Anchorman character Ron Burgundy) Mort Crim plays a pitch perfect, "prices" hating ladder-dangling, pool shark version of himself.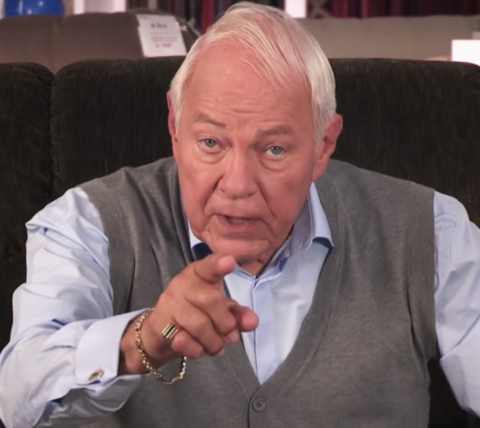 Mort's asides on TV would've been enough to earn my love, but his starring episode ensures his place on this list.
5
Shiela Pornati
The 50-year veteran of Cramblin Duvet is a consistently positive influence on the boys despite her stern demeanor and cold relationship with her Mother.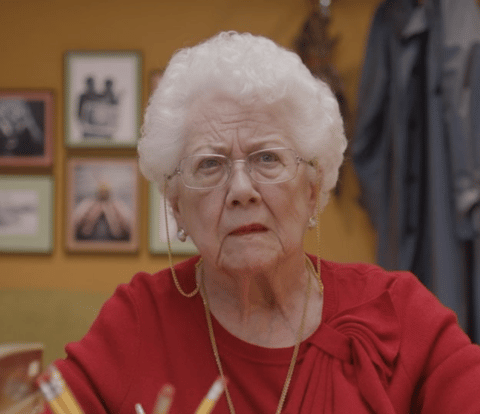 4
Ned
Cramblin Duvet's biggest fan pulls off a brilliant Beverly Hills Cop parody, and that's not even the funniest thing he does. Ned's positive energy ("that neck") and support of Cramblin Duvet mean that he's a close second for the funniest and kindest of all the supporting cast.
3
Chrissy Cramblin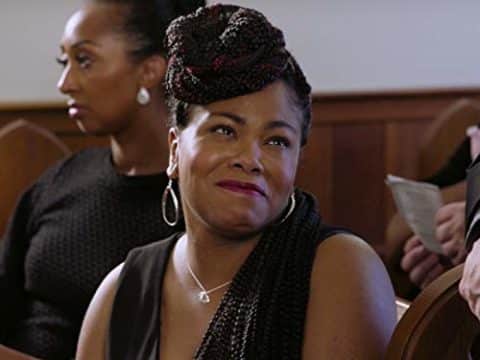 The third leg of the triangle between two best friends, her brother and her husband, Chrissy is the hard-working, supportive, best friend and center of the Detroiters universe. Plus she's funny and razor sharp moving between the straight side and punchline of any scene.
2
Tim Cramblin
One half of the Rowdy Boys (aka "Team Viper"), Tim is the Anonymous-imitating, bad singing, Nerf-basketball-playing, loose cannon with a heart of gold who makes a winning and fun family man, best friend, and business owner.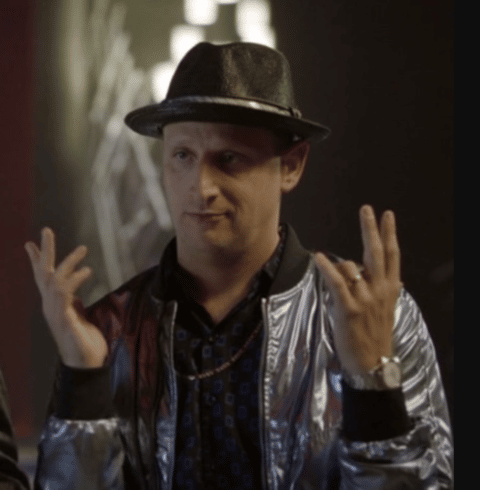 1
Sam Duvet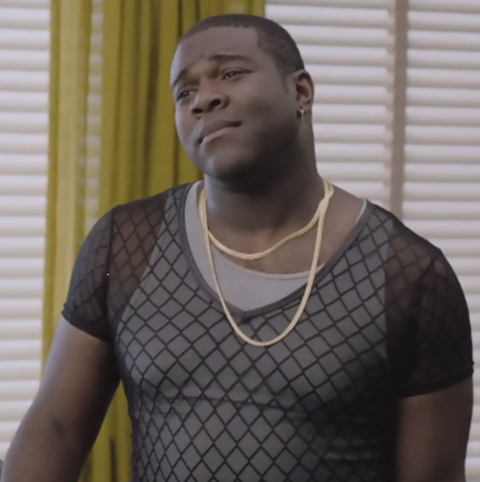 Sam Duvet's quest for love, dogged pursuit of success at Cramblin Duvet, loyalty to his friend (even when it's risky), and his wit and wise and quick head for advertising make him an undeniable pick for the favorite character on the show.